---
Featured Computers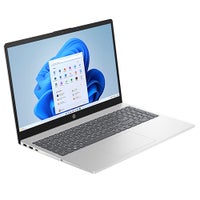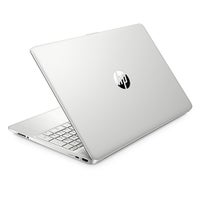 ---
---
About Computers at
Home Choice
When you shop for a new desktop computer, laptop, tablet, or notebook for the home or office, you can be sure that Home Choice has the best deals around. Computers are a part of everyday life, so if you find you need to add one to the household, or simply upgrade from your current desktop computer, laptop, PC, or notebook, head to your nearest Home Choice location today for incredible deals.

Computers are helpful for many of our daily tasks, from finishing homework to completing office work. Gaming laptops and tablets are popular for entertainment, while most households use a desktop computer to do things like shop, organize photos, and stay connected to friends and family via social media. In fact, computers are used so frequently that most people claim they can't imagine life without a laptop or notebook. Thanks to the deals at Home Choice, they never have to.

The lineup of laptops, PCs, and tablets for sale at Home Choice are loaded with the features you need to accomplish your daily goals. Whether you need the convenience and lightweight portability of a laptop or tablet, or the size and power of a desktop computer, Home Choice has the popular, dependable computer brands to meet your needs. Our competitive prices can't be beat for cheap laptops and cheap tablets.

With the rate that technology is changing, you can always find the latest and greatest computers at Home Choice from brands you trust. You'll find laptop deals and great prices on tablets, PCs, and desktop computers. With flexible payment options and service included, purchasing a computer has never been easier. Our customer service representatives can answer any questions you may have in order to choose the best laptop, tablet, or desktop computer. Stop by the Home Choice location near you today.