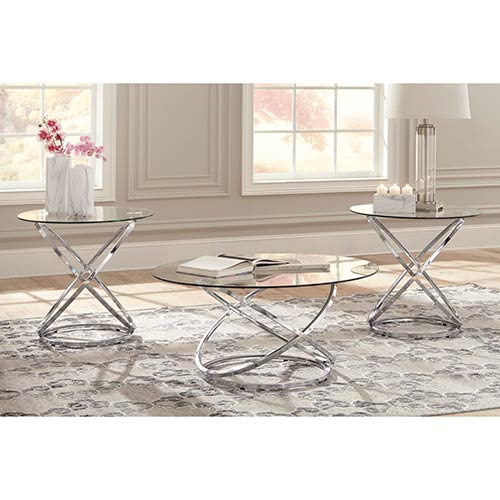 Signature Design by Ashley Hollynyx Coffee Table Set
APR: 32.42% Number of payments: 40. Pricing, availability and participation may vary by location. Contact your store for details. Pricing valid at participating locations within selected state.
How it Works
It's easy, quick and secure.
Complete contact information.
Complete employment and reference information to save time at the store.
Visit your store and schedule delivery.
Your store location:
Please select your Home Choice store to submit your order.